Today's review is on Ipsy's April Glam Bag: The Dreamers.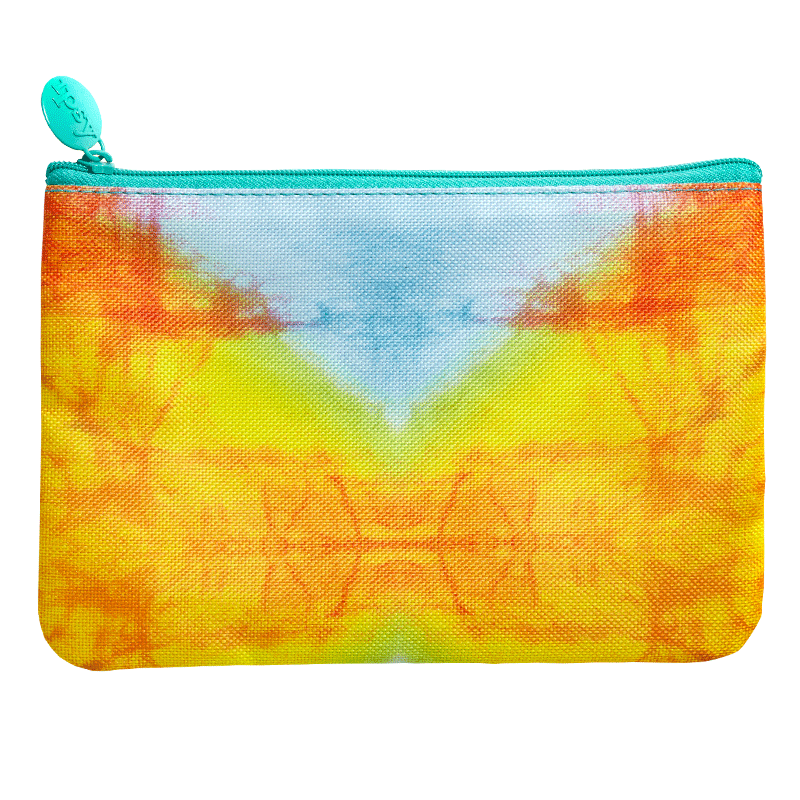 I like the sort of tye-dye look they were going for with this bag. 🙂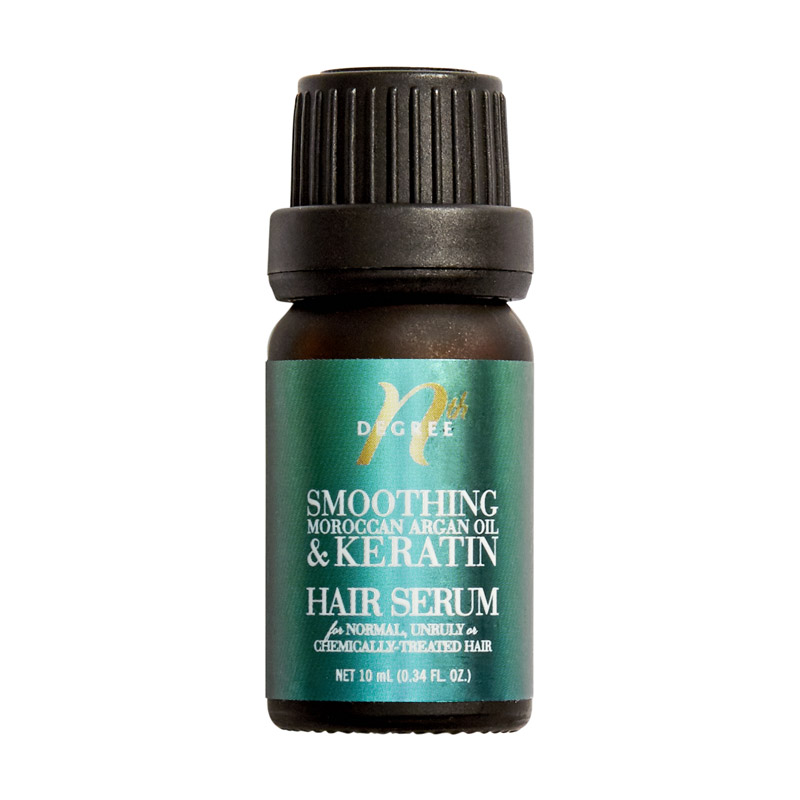 This stuff is AMAZING! It makes my hair super smooth, shiny, and smelling great! Definitely want to purchase more.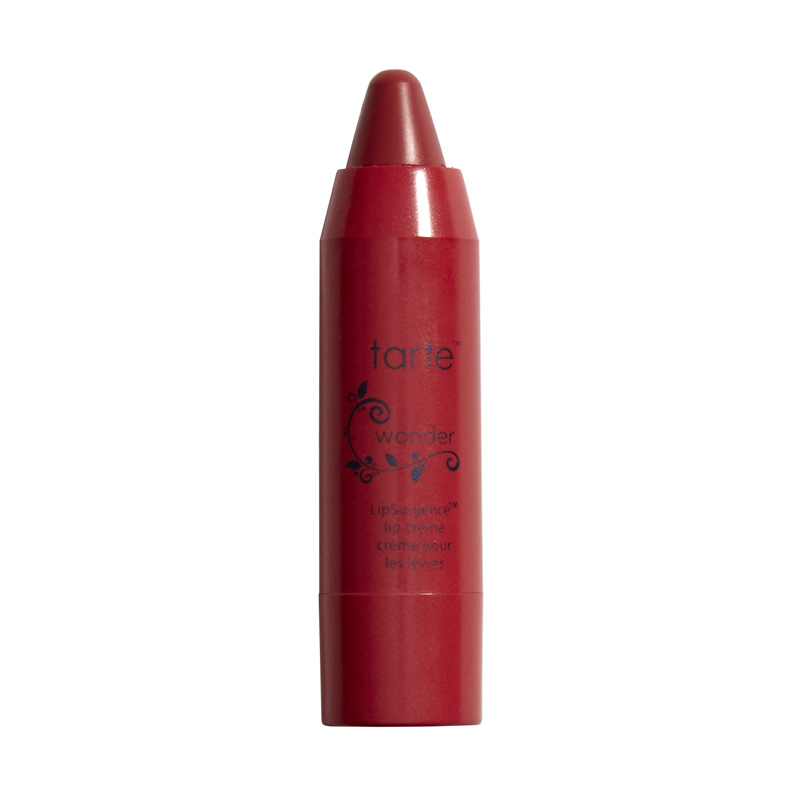 This was the first product from Tarte that I've used and I was very pleased with it. The color was very pretty and the quality was great! Would purchase again.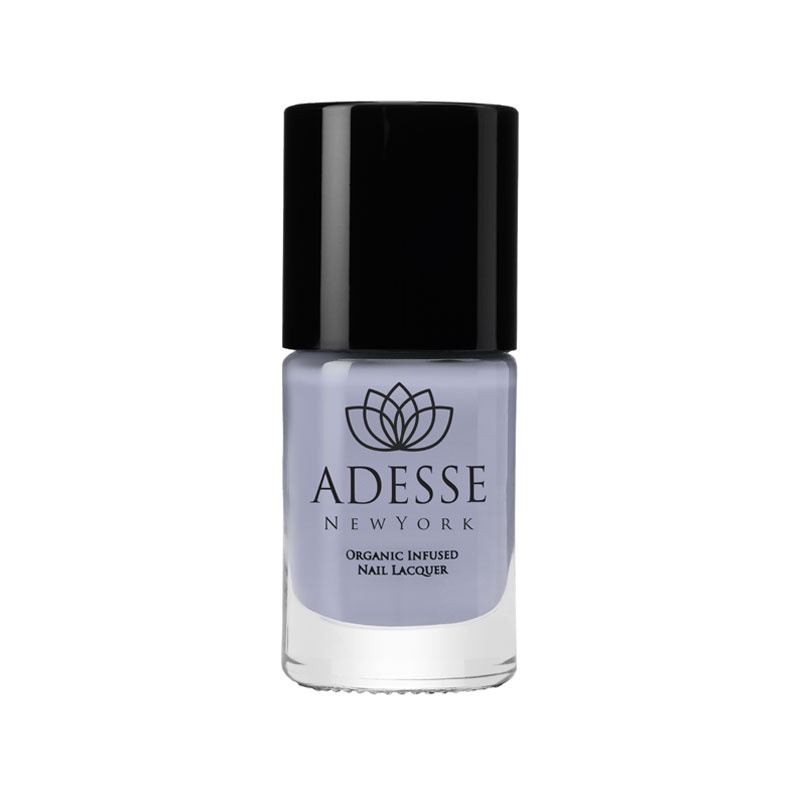 Guys, this is literally the best nail polish I have ever tried! I LOVE IT!!!! The gel effect is amazing and makes it last longer, plus they sent me a great shade, too! It is so good, here is the link if you want to try it: Adesse NY Nail Polish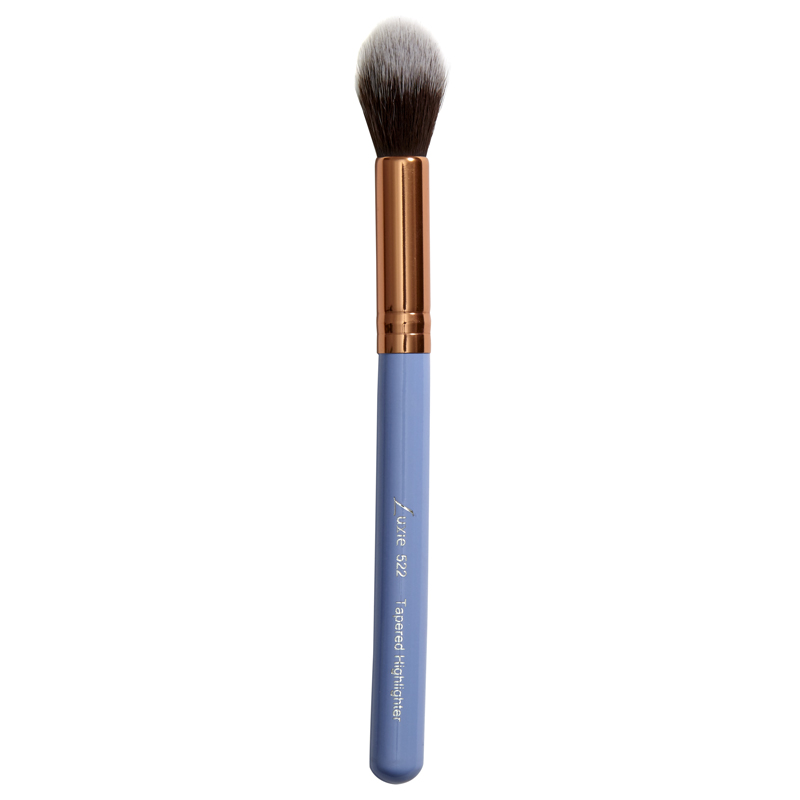 This brush is super soft and gets the job done right!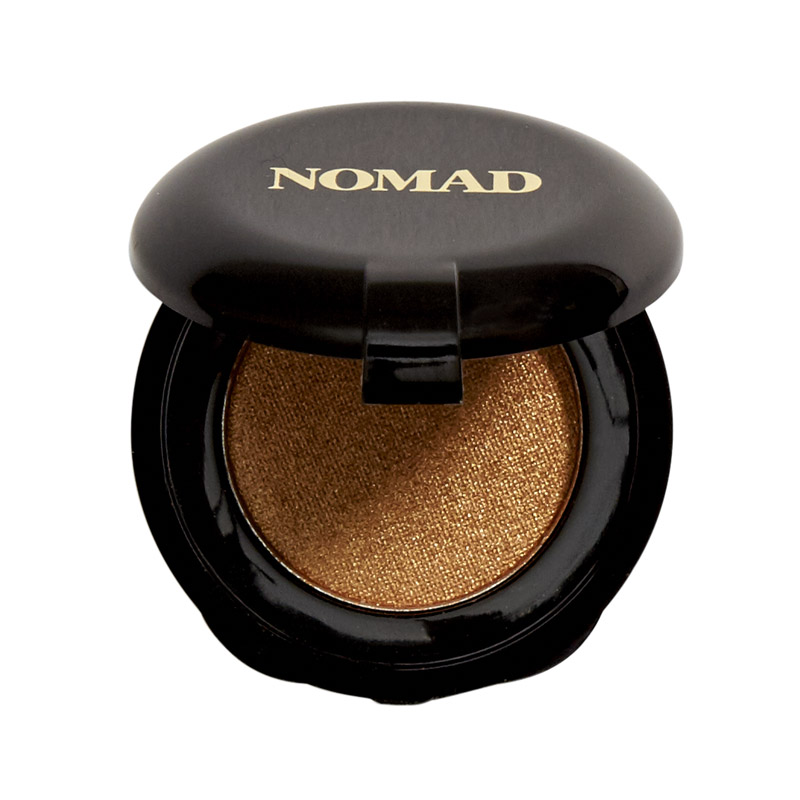 The quality was great and the color was very pretty!
Overall Rating: This bag definitely gets 10/10 stars! This bag of products is one of my favorites that I've received from Ipsy so far.
Well, I hope you enjoyed the review! If you want to check out Ipsy click here! Have an amazing day, darlings! ❤