Hey lovelies! Before I get into the review, I have decided that I will now be posting any reviews that I write on Wednesdays. So for those of you who want to read any product, book, makeup, etc. reviews you can know when they'll be up each week.
Today's review is on Ipsy's March Glam Bag: Hello, Spring!. For those of you who don't know what Ipsy is, you can click my other post here where I explain all about it. Now, onto the review!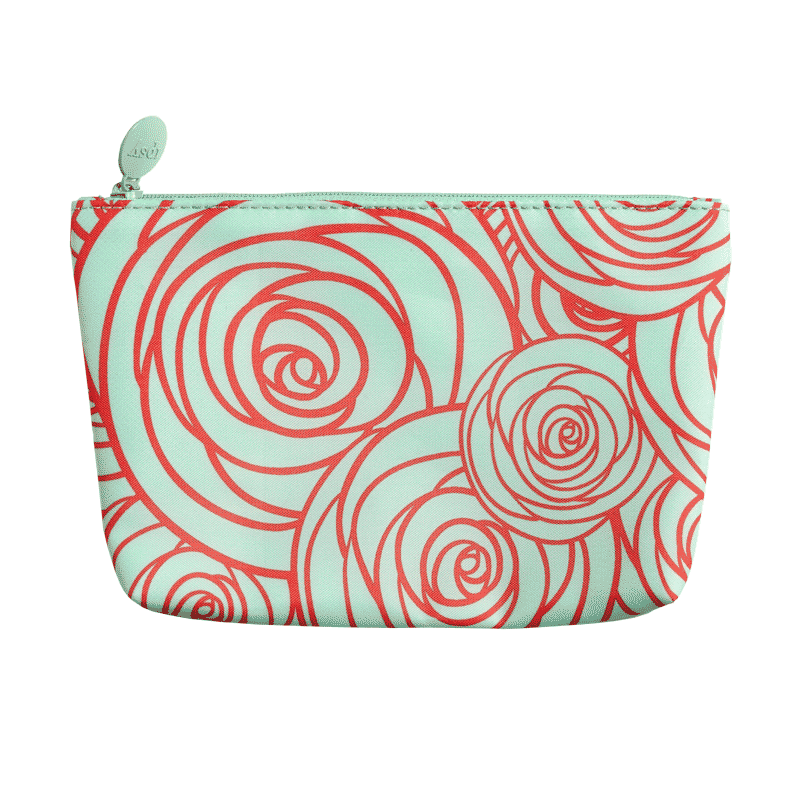 I was really excited to receive this bag! Just look at it. Doesn't it just shout 'spring'! The designers really nailed it. 😉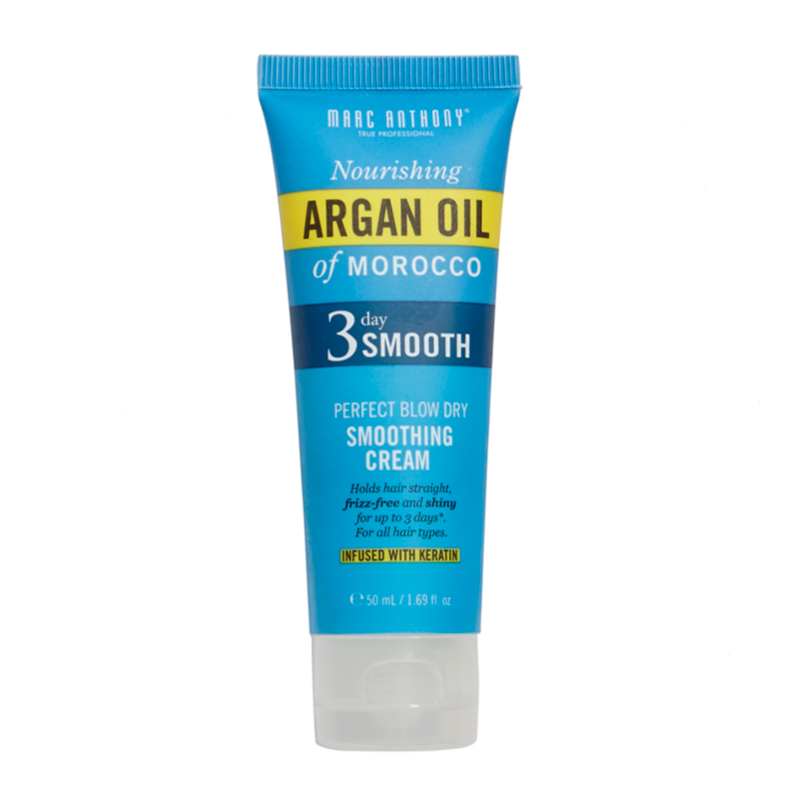 I really enjoyed using this product. It's very easy to use on your hair, smells great, and left my looking fabulous! I will definitely want to purchase more when I run out!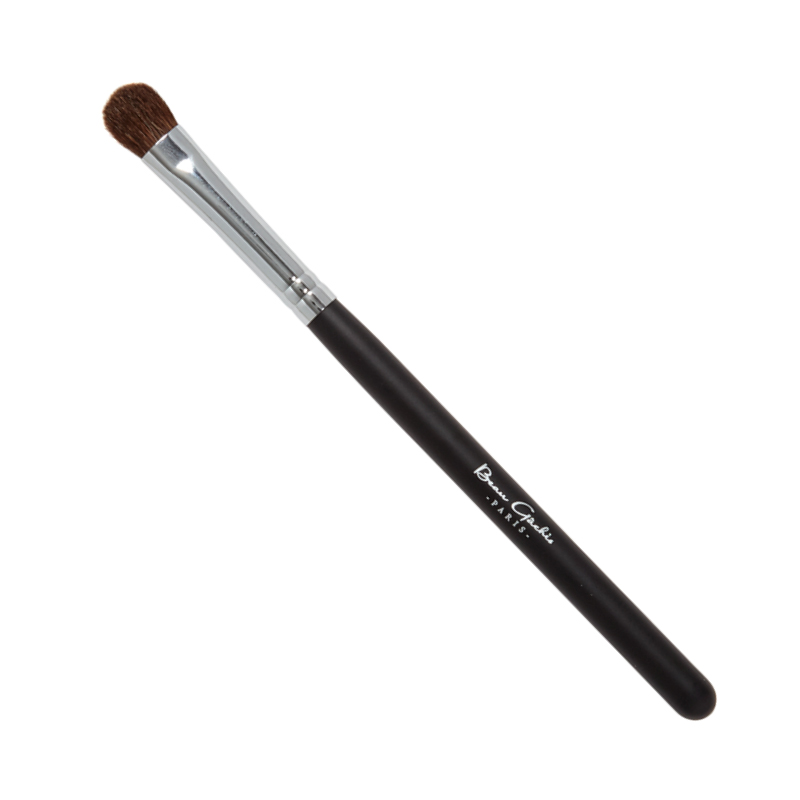 Loved this brush! Works great on my eyeshadows and is very smooth!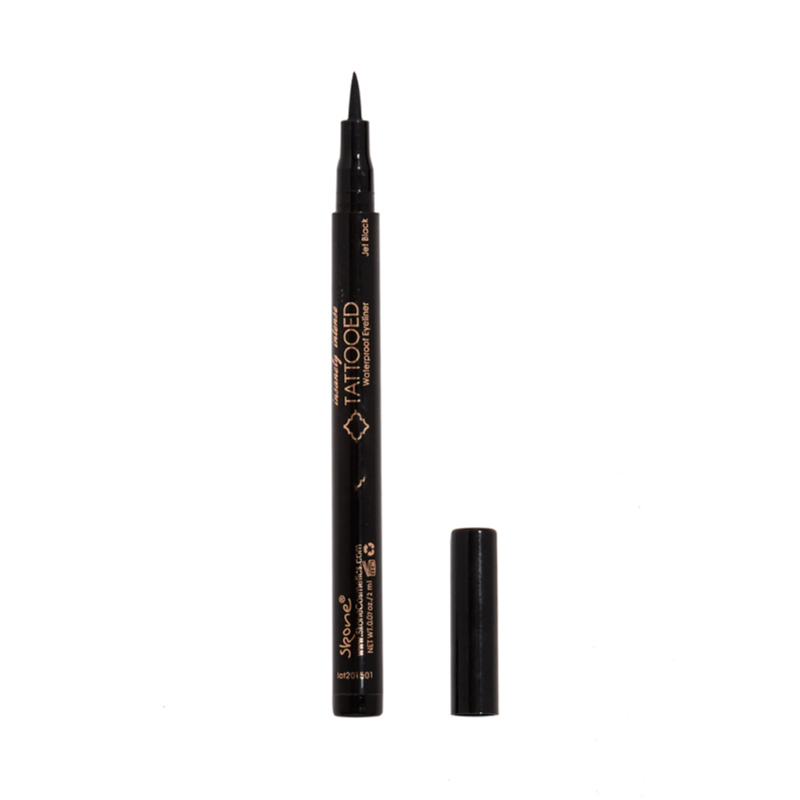 This eyeliner has a felt-tip applicator. My mom was actually the one who used this eyeliner (since I'm still trying to figure out pencil eyeliner) and she loved it! It's waterproof and lasts all day. I will definitely want to purchase one once I get a little more used to eyeliner.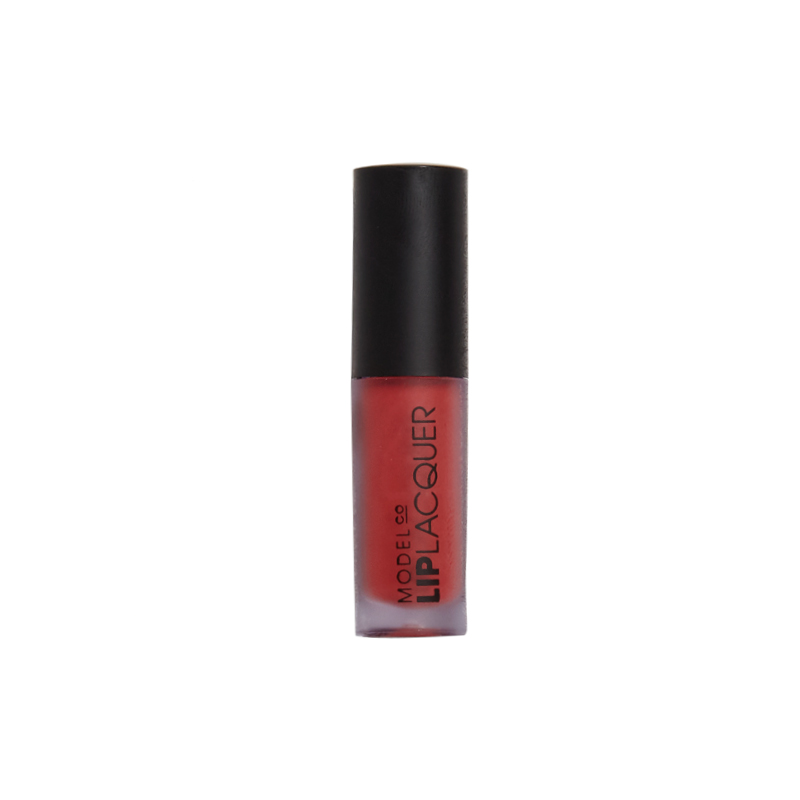 The color that they sent us was spot-on, and just the one I needed to go over a lipstick I had! It smells SO good and even tastes great too, which can be a little tempting at times! 🙂 The only thing I didn't like was the consistency. Even though in the product's description it says it's non-sticky, mine was. But I might have just received a defected one.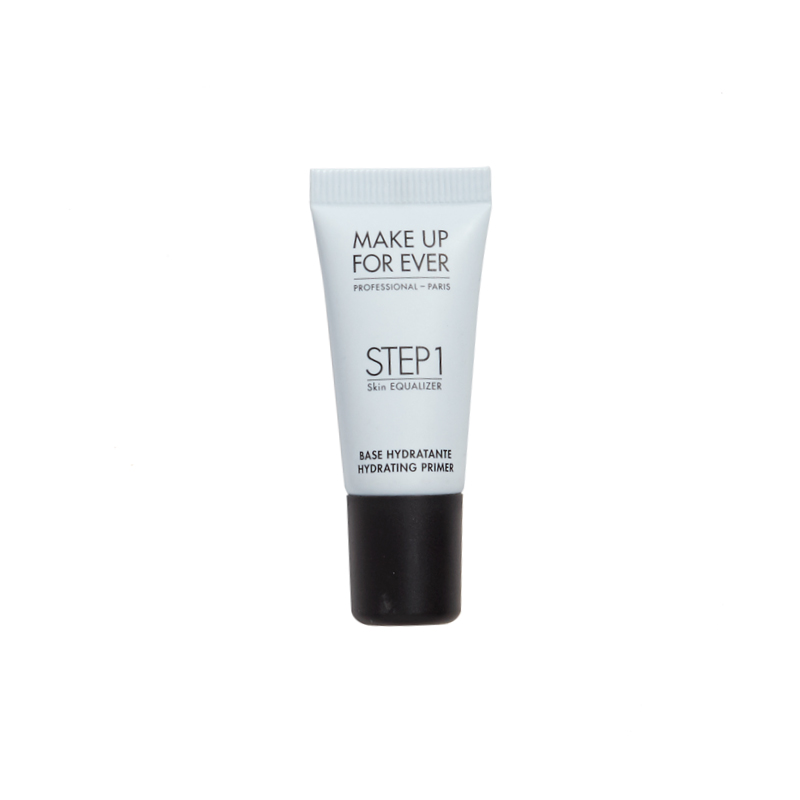 Okay, tbh, I haven't actually used this one yet cause I already use another skin care set that includes a hydrating cream. And I don't like switching skin creams unless I'm all out, cause if I switch to another one I end up breaking out. So once I run out of my other one, I'll try this one (which I can post about in another review).
Overall Rating: With the products that I tried, I'd give this bag 9/1o stars. I really loved the 'spring' products they sent us!
So that's all for this review! I really hope you enjoyed it and I'll be reviewing April's Glam Bag soon! Bye, darlings! ❤