Hey darlings! Today I will be reviewing Ipsy's February Glam Bag: Pretty in #IpsyPink. If you don't know what Ipsy is, it's a company that sends you a "Glam (makeup) Bag" filled with 5 makeup products for just $10 a month. I've been getting it since November 2015, and I love it! They always give out cute bags and great products for me to try every month! I haven't received the March Glam Bag yet, so I'll be reviewing last month's bag.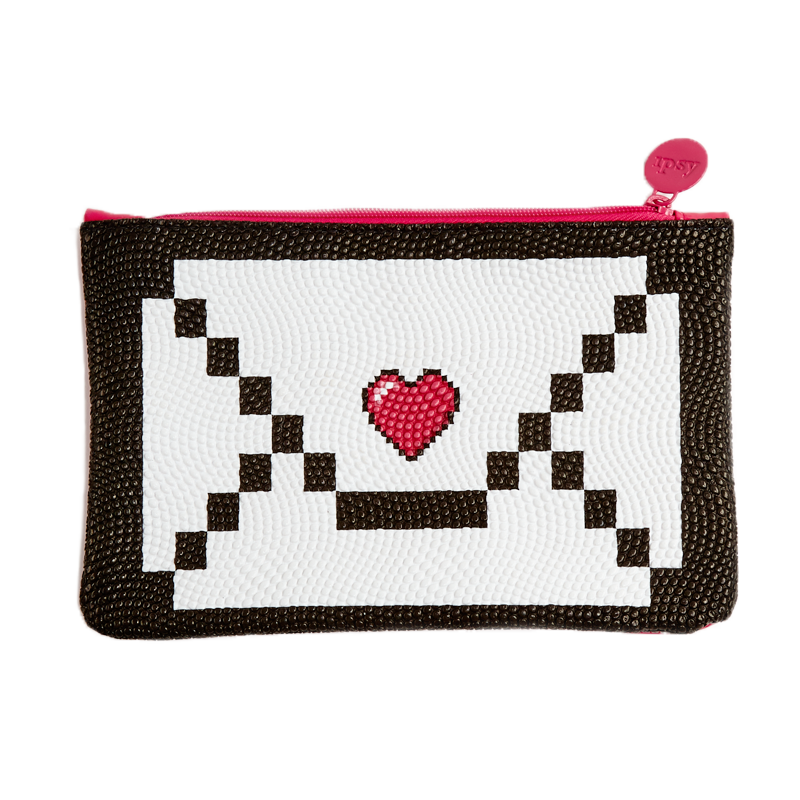 This is the bag that came with all the goodies in it! Super cute! And all of their glam bags have a little zipper that says "Ipsy" on it.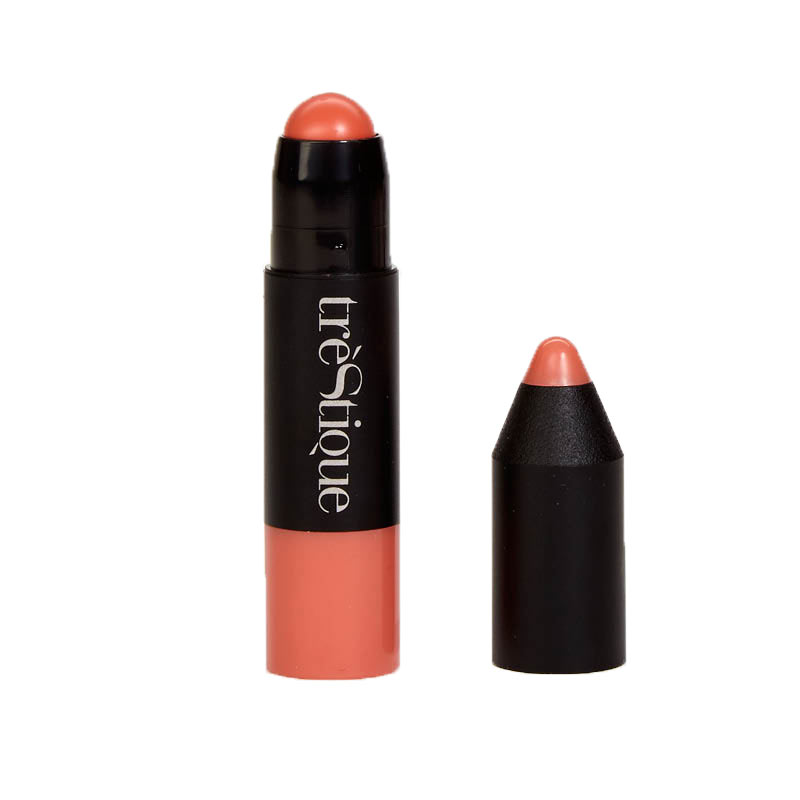 I haven't gotten around to using this one yet, but it looks great! I used another one of tre'StiQue's products, and I loved it!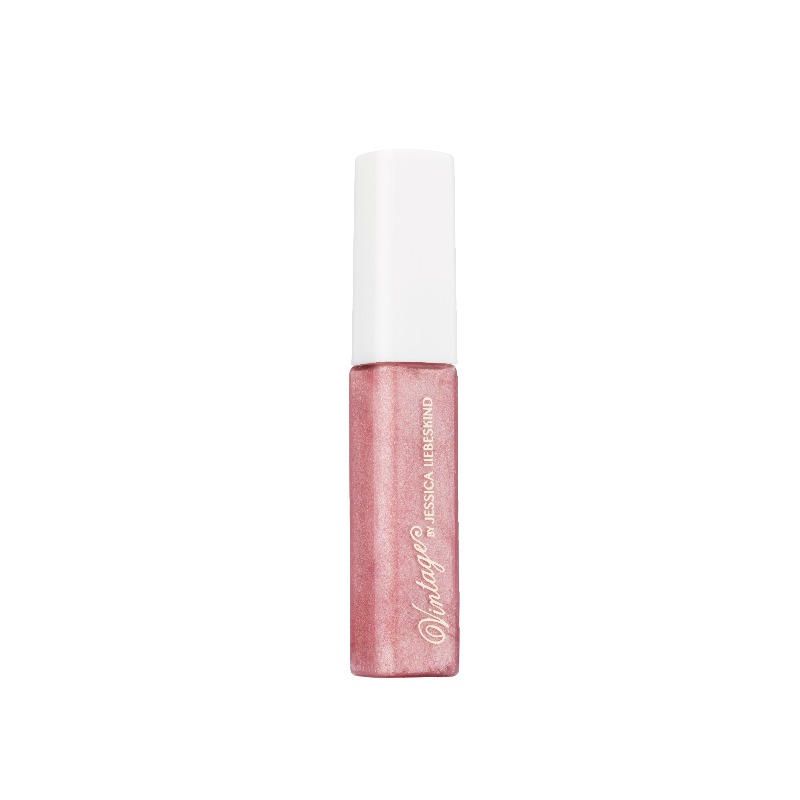 This one came out more sheer than I thought and the consistency of the gloss was really sticky.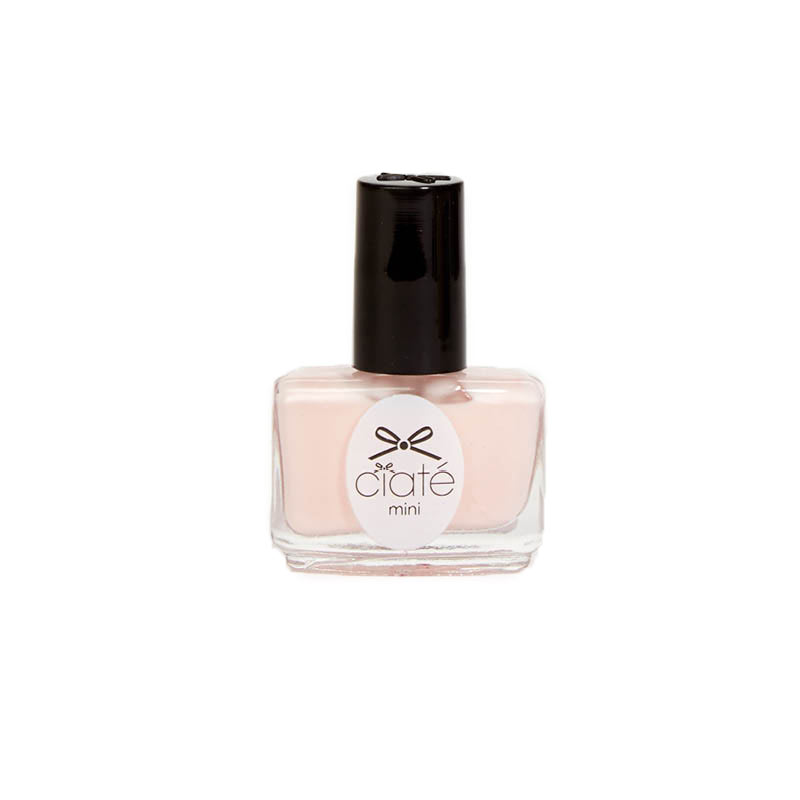 The color is a little too light for me, but it looked really pretty!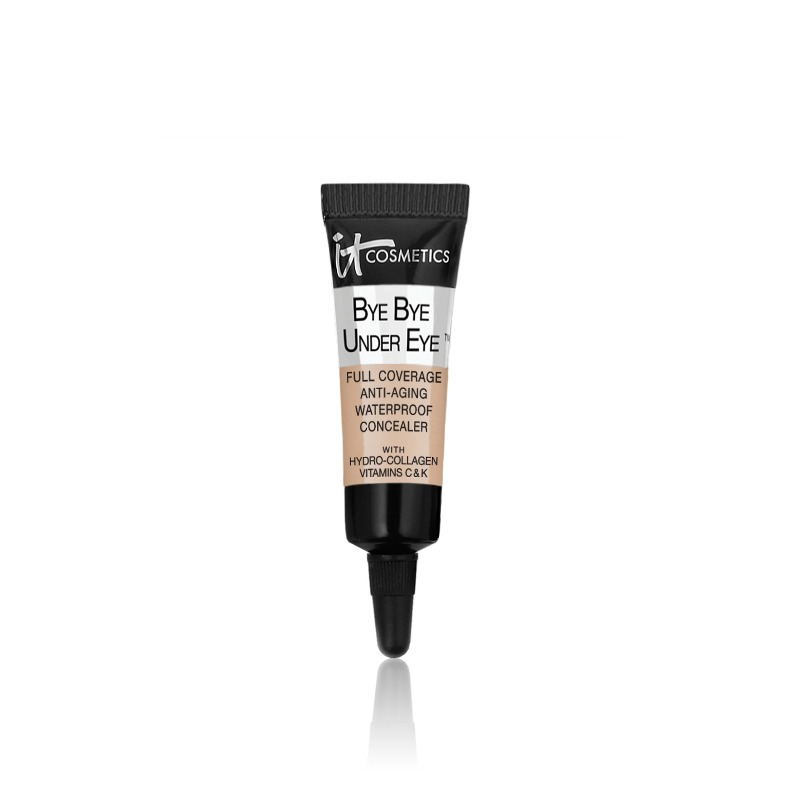 I had some redness under my eyes, and this concealed it perfectly. Just the right shade, too!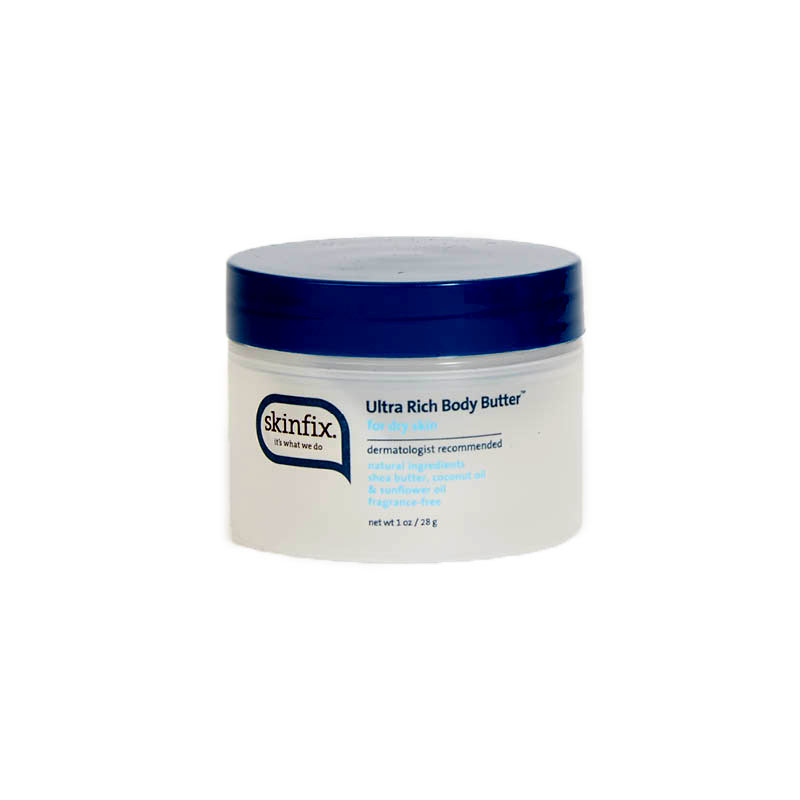 Really rich and smooth. Loved it!
So overall, I'd give this bag 7 out of 10 stars. The stuff they give is really great (and at a decent price) and I can't wait to get the next bag! Hope y'all enjoyed the review. Later! ❤